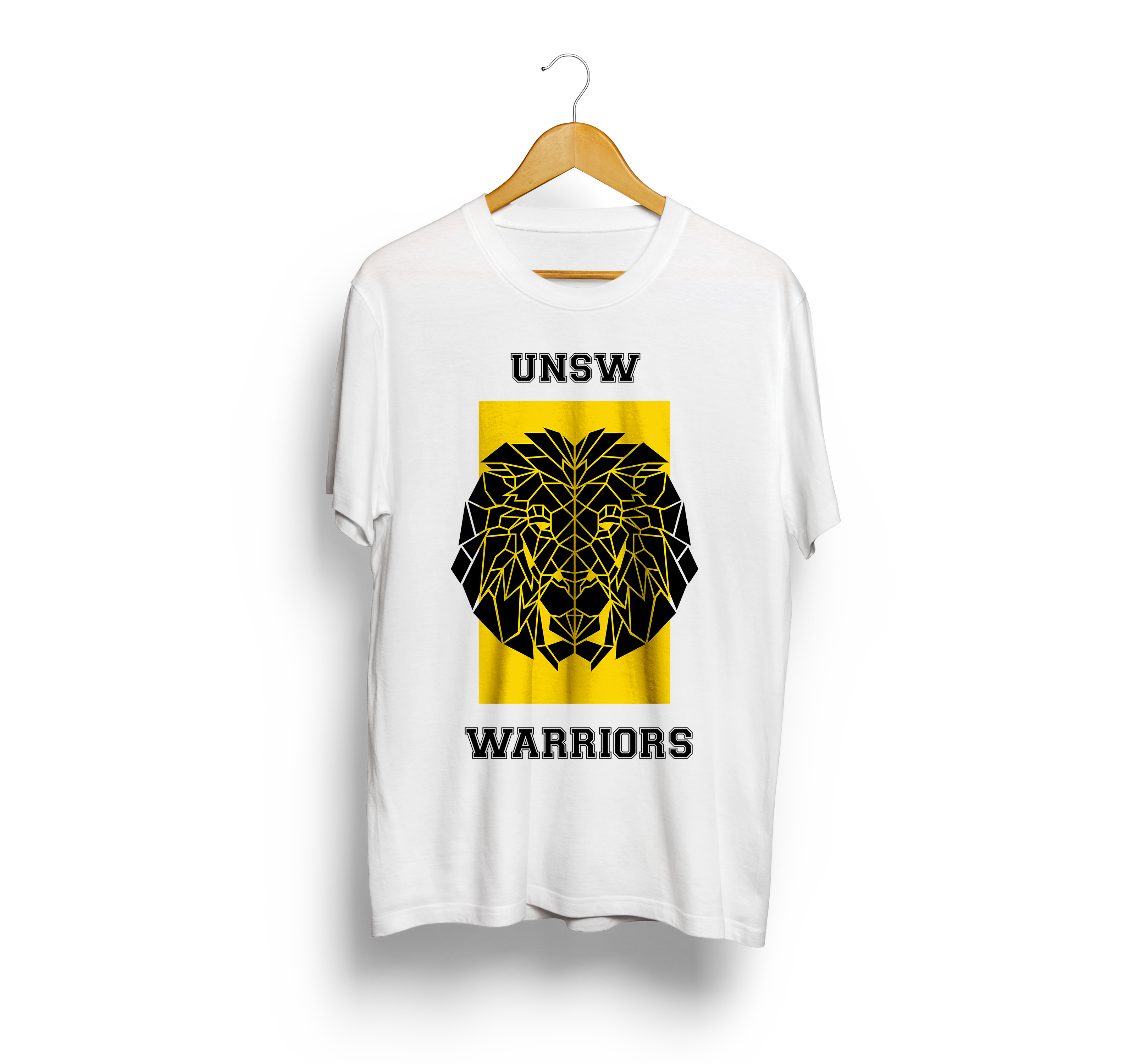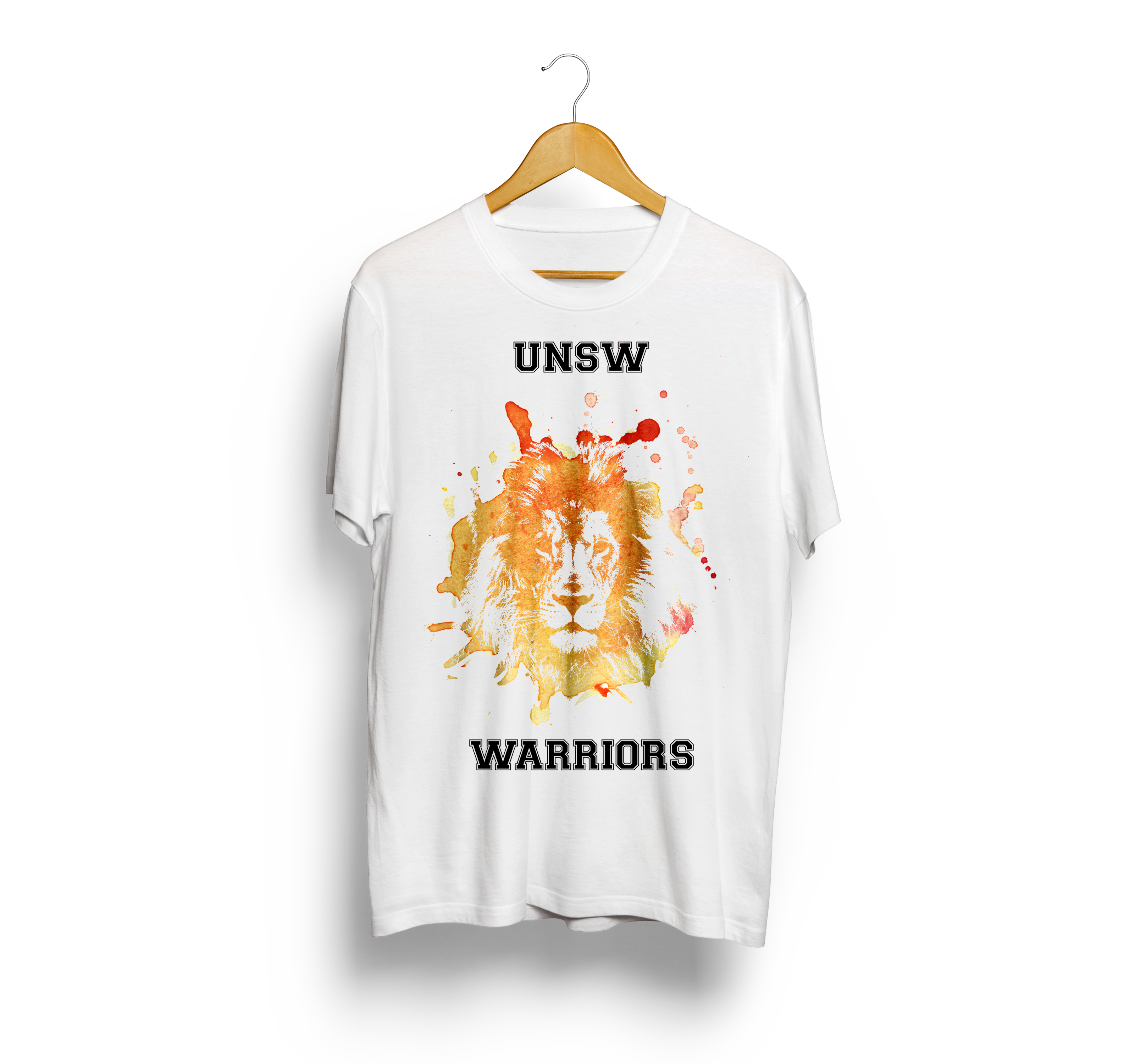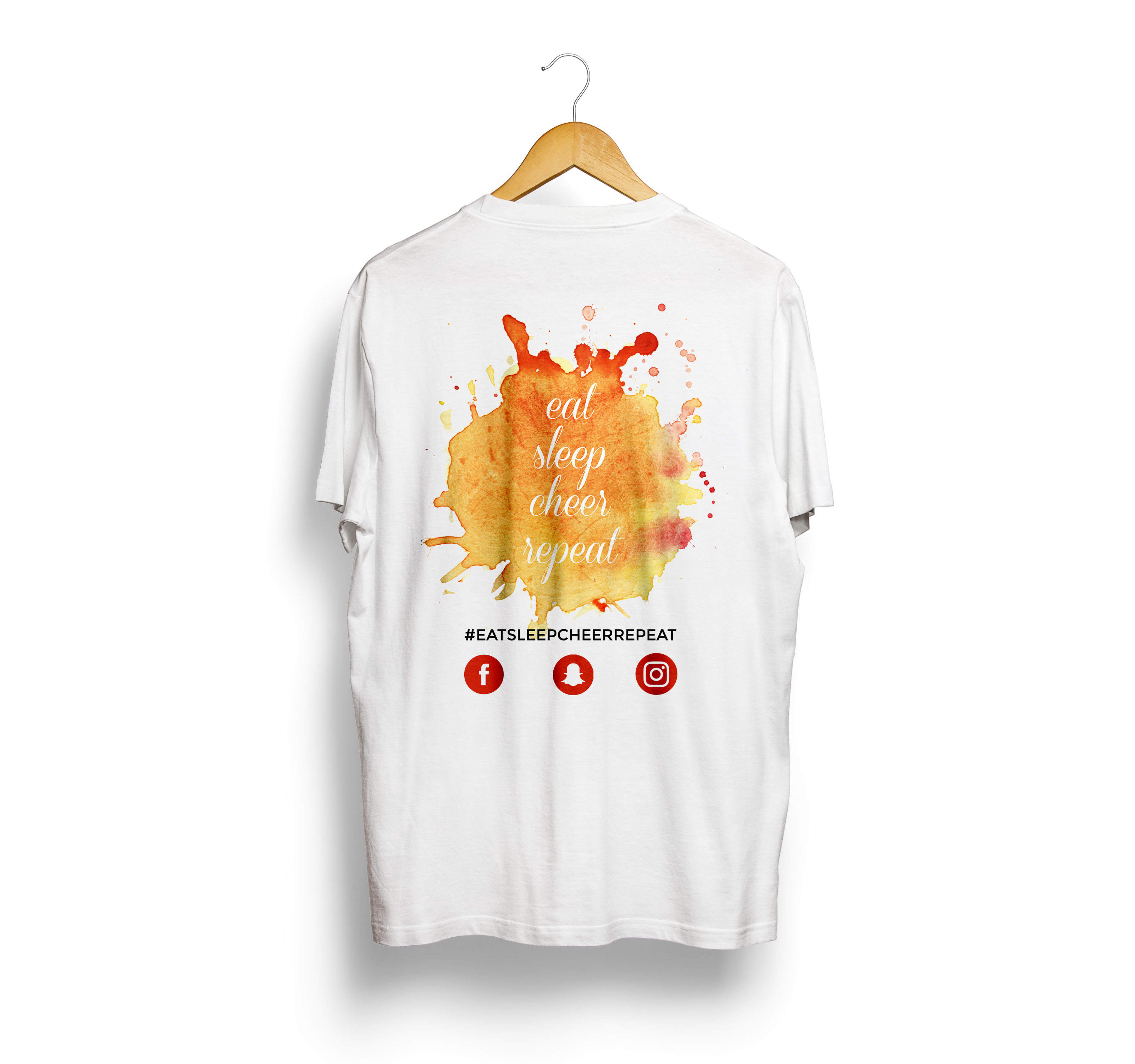 UNSW Cheerleading & Dance
Challenge
Five times national champions UNSW Cheerleading & Dance required t-shirts their athletes could wear while representing the team during state & national competitions. The requirement was that they stand out and be an iconic representation of the sport while giving them an edge and a call to action to encourage interaction on their various social media platforms.
Solution
The designs formed an accurate depiction of the kind of team and values they upheld. Fierce but welcoming, competitive yet inclusive. 
Result
UNSW Cheerleading & Dance strategy has been to be an inclusive team while maintaining their high calibre of performing athletes. The brand image that has been portrayed on their social media sites and at competitions was successful in encouraging more dancers and cheerleaders to audition and raised the calibre to such a degree that they have implemented teams of different levels to compete.