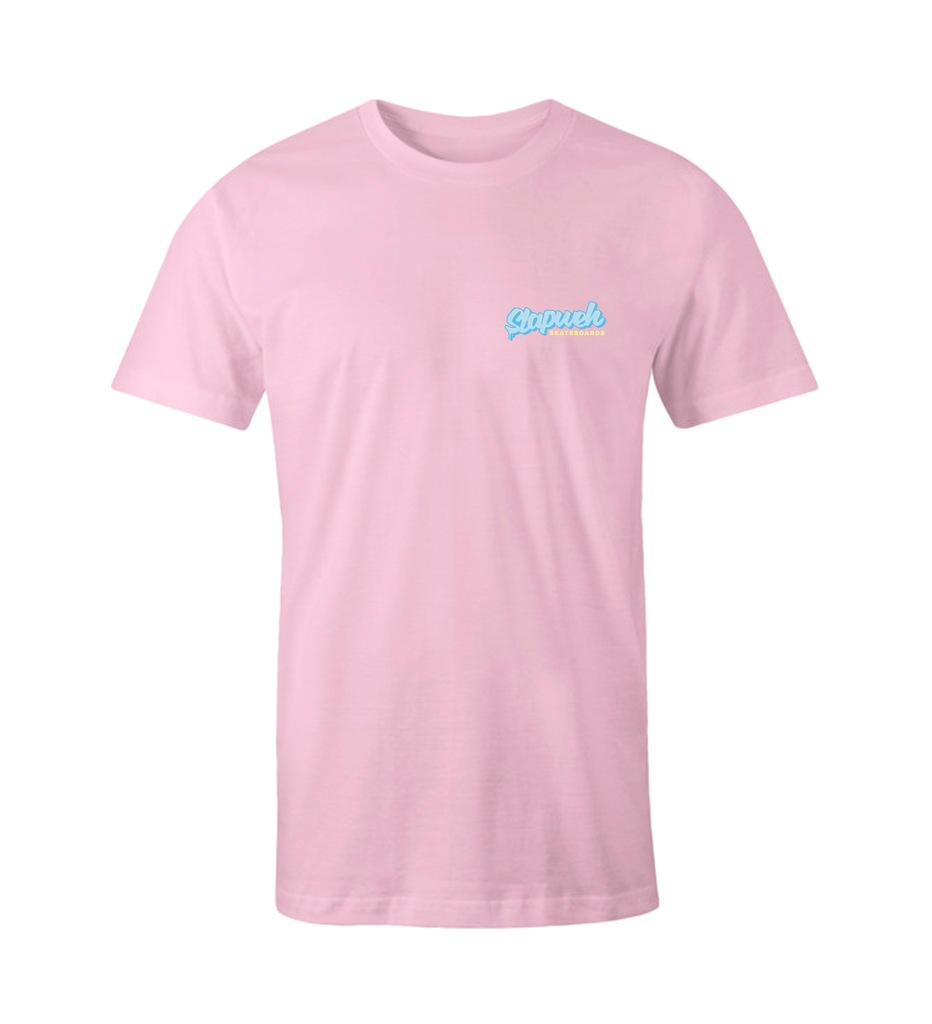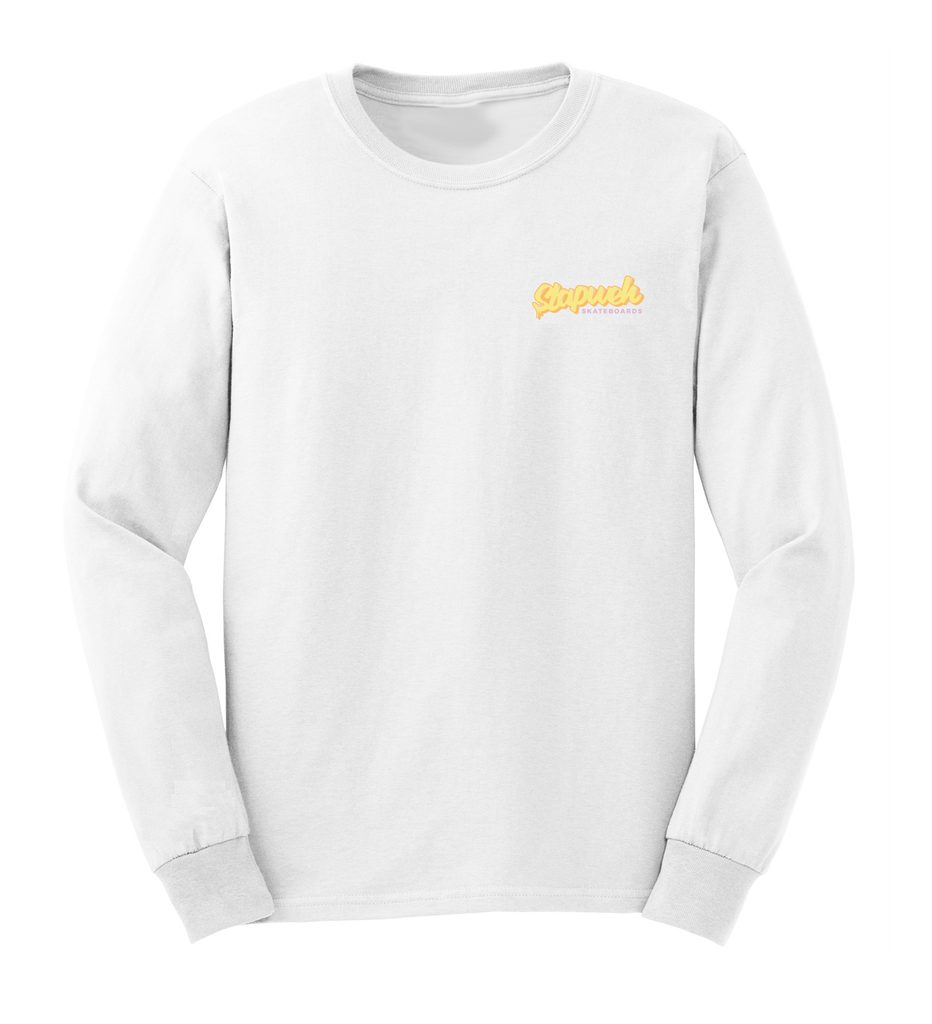 Challenge
Slapweh Skateboards needed to be more marketable and participate in events and produce clothing that would enable them to get more brand representation and more people involved in what they love. They needed a solution that would make sure they could cement themselves in the skate industry and represent who they were and what they were about. 
Solution
From the outset, it was a close collaboration between the directors, business development, marketing and design teams. It was essential that the brand was not only in line with the core values of the business, but was also able to used for their online shop. It had to be iconic and distinct in it's representation to seamlessly fit into the skate scene they thrived in. 
Result
Slapweh Skateboards strategy has been to reach out to those who are in love with the sport and the scene. Their new branding enables them to express their pride and style to a larger audience. Slapweh Skateboards has an online store and a core team of competitive skateboarders who can now proudly wear their logo and represent the brand at a higher level.