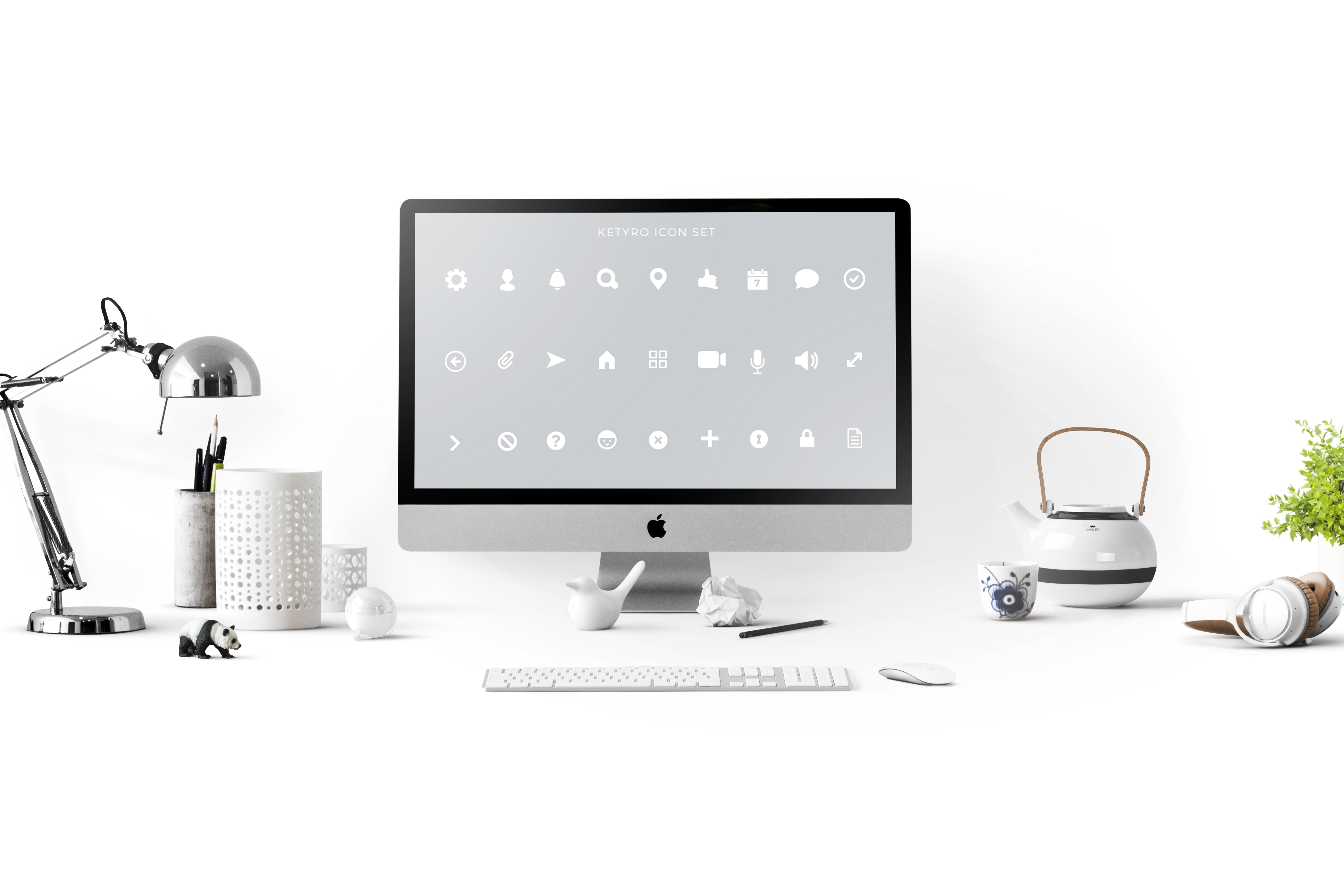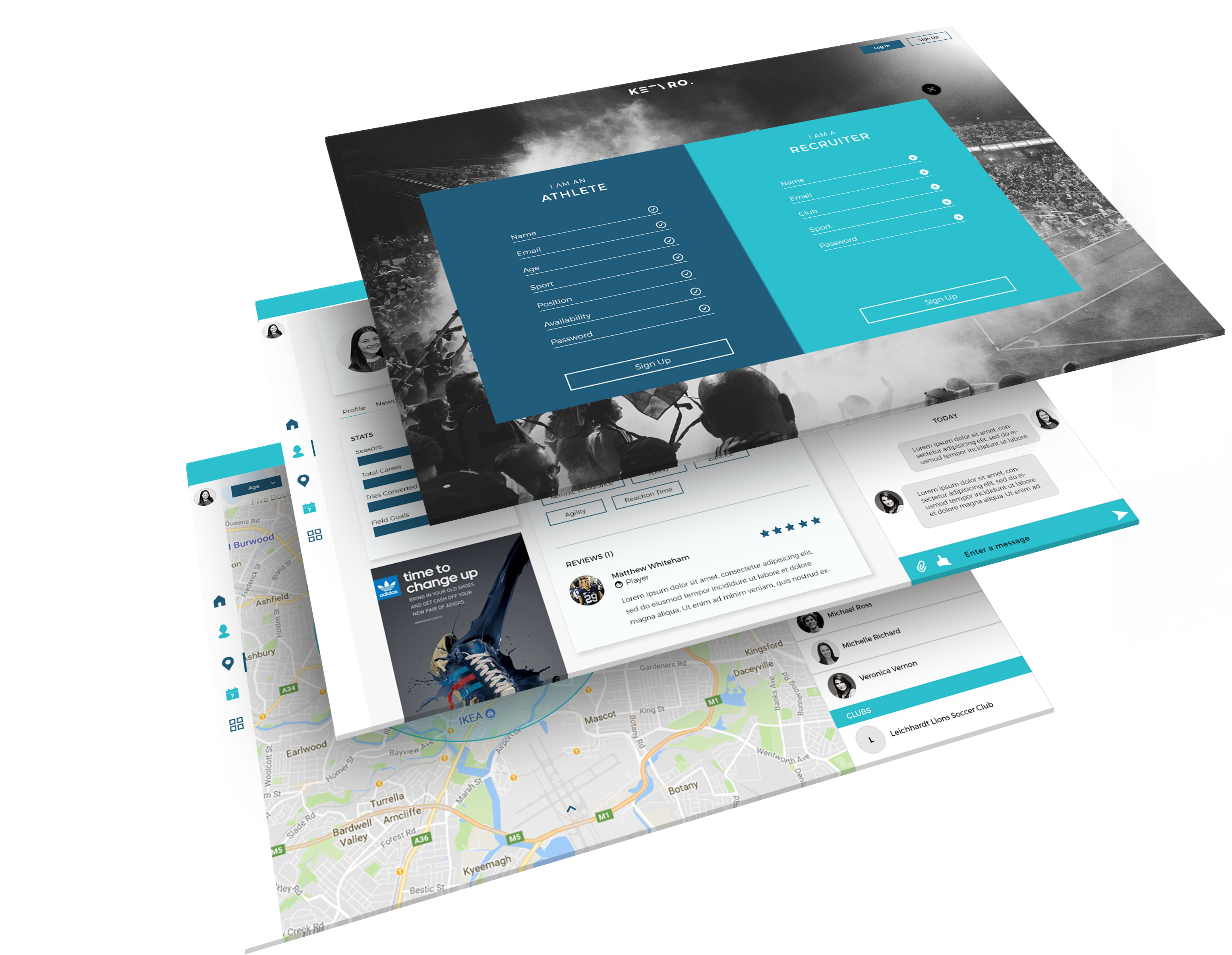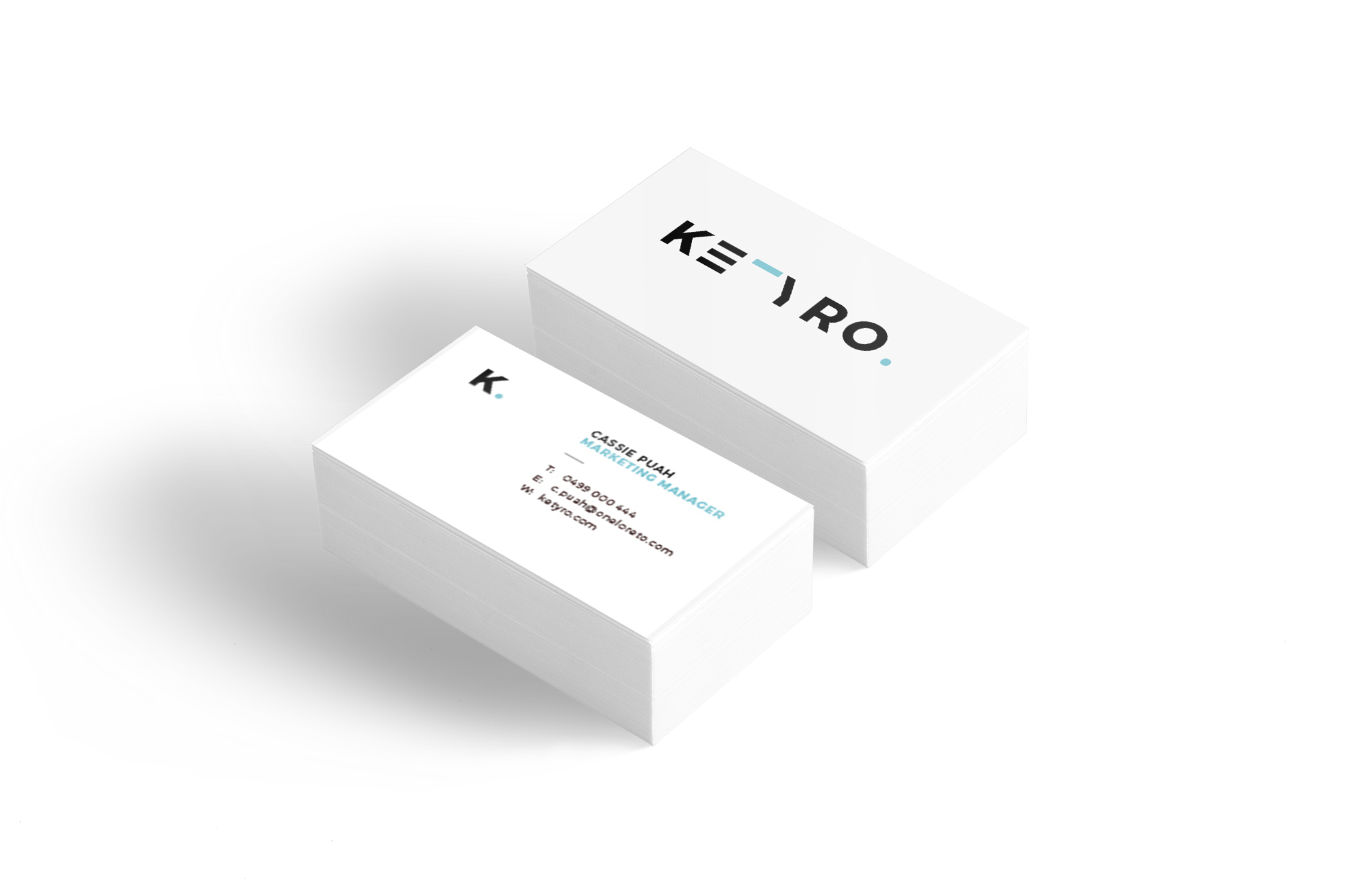 Challenge
Ketyro had a unique vision - to connect coaches and players in sports via a social media website. They wanted to make the invisible, visible by connecting aspiring professional sportspeople with coaches and teams and ultimately live out their dream. The brand had to be relatable and relevant to a younger audience so it was essential that we get it right the first time aesthetically and functionally.
Solution
The identity had to be seamless in it's translation from print to digital and resonate with a young target audience so the use of trending colours and UX/UI was used to develop the final product. It was also essential that the platform was malleable and adaptable as to not distract from the paid brand advertisement.
Result
Ketyro is still in the final stages of securing an investor who will inject funds into the project so it can be brought to life with a larger marketing team & consistent maintenance of the site through back-end development.