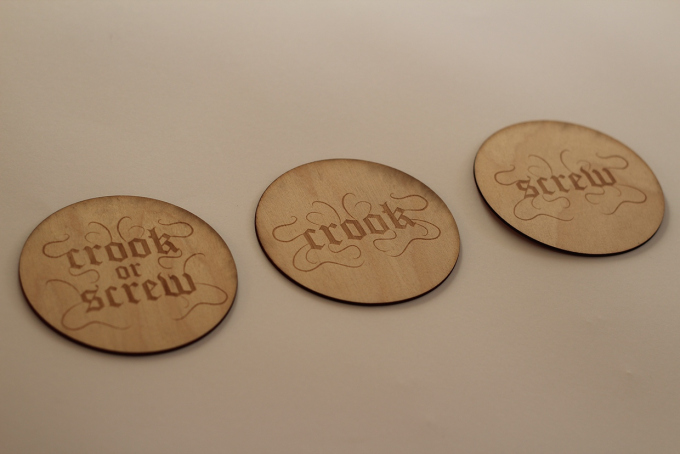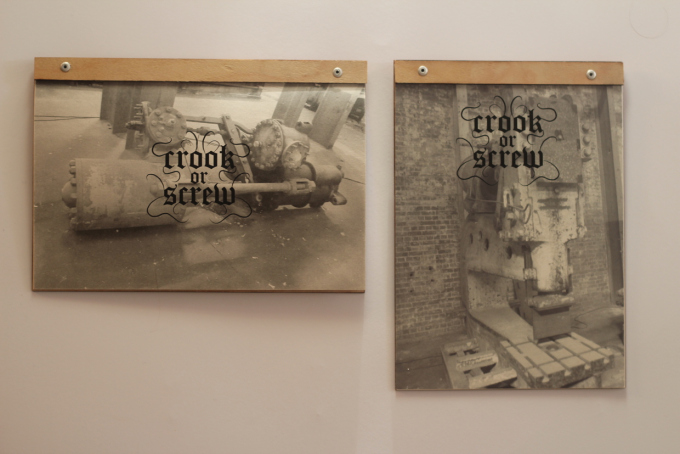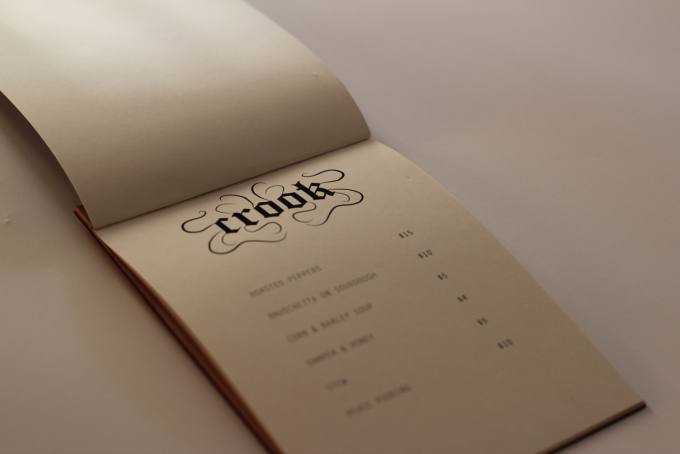 Cockatoo Island Restaurant
Challenge
The iconic Cockatoo Island in Sydney Harbour, Australia is a World Heritage Listed Site which has undergone major changes in decades past. From an Industrial School, to a Reformatory and later a Gaol, the site is now a popular place for events, weddings, art exhibitions and historical tours. Cockatoo island were looking for a concept for a restaurant with the deliverables being a combination of photography and graphic work.
Solution
A newly proposed restaurant that explores and connects the history of the prisoners and guards inhabiting Cockatoo Island from 1839 - 1869 with present day customers. The graphic work have been repurposed and recycled with the goal being reactivation of past materials and their connections with present and future furniture.
Result
The historic element of "Crook or Screw" presented a quirky menu of items based on whether a customer chose the prisoners menu or the guards menu. The Australian slang aims to further enhance the tour that visitors to the island come to experience.