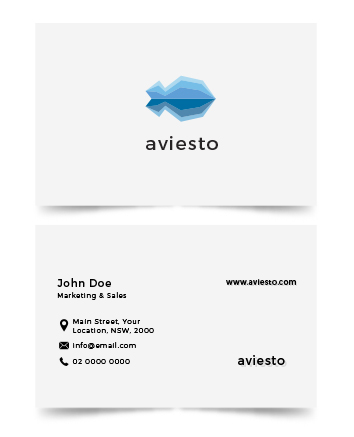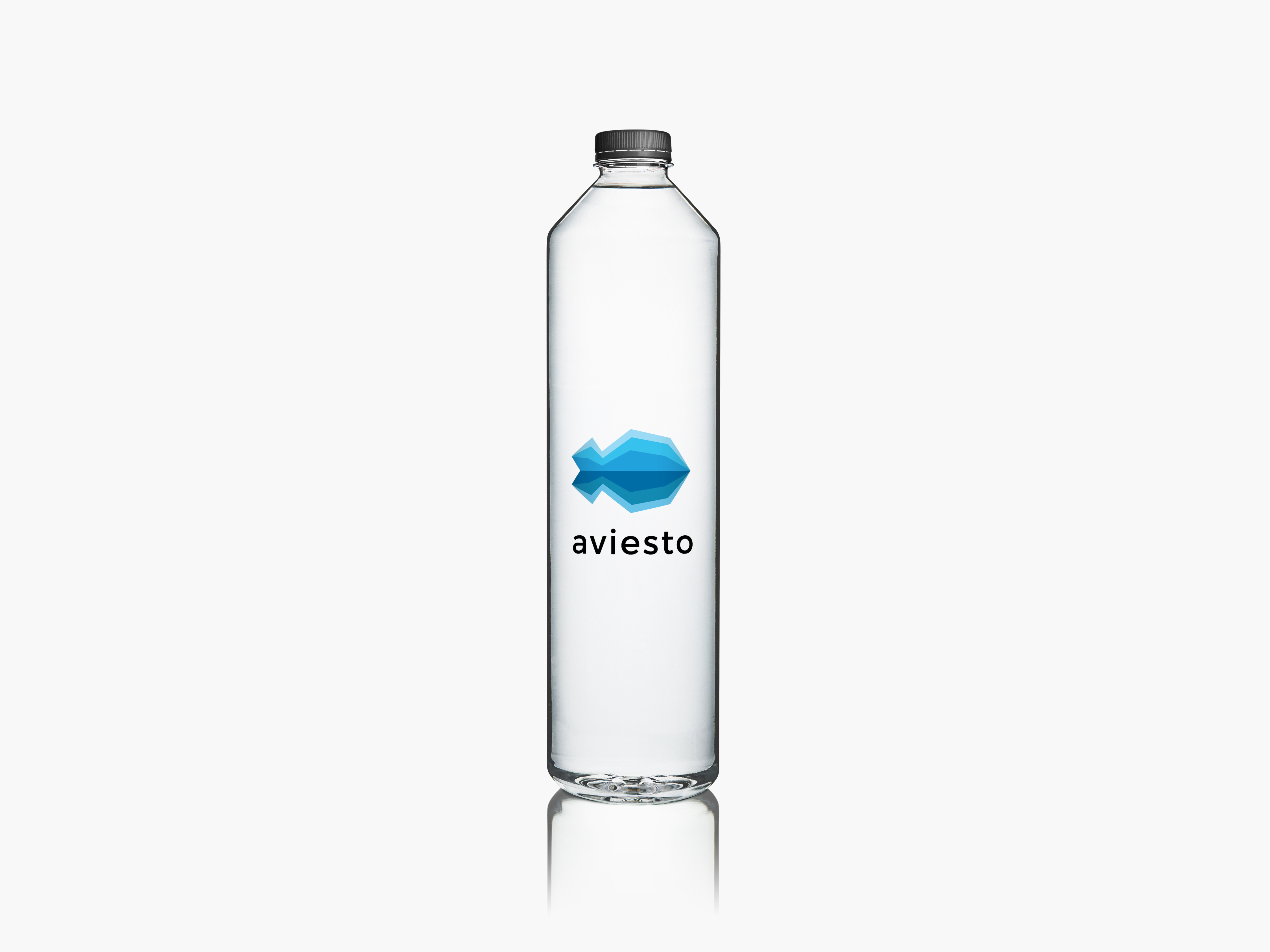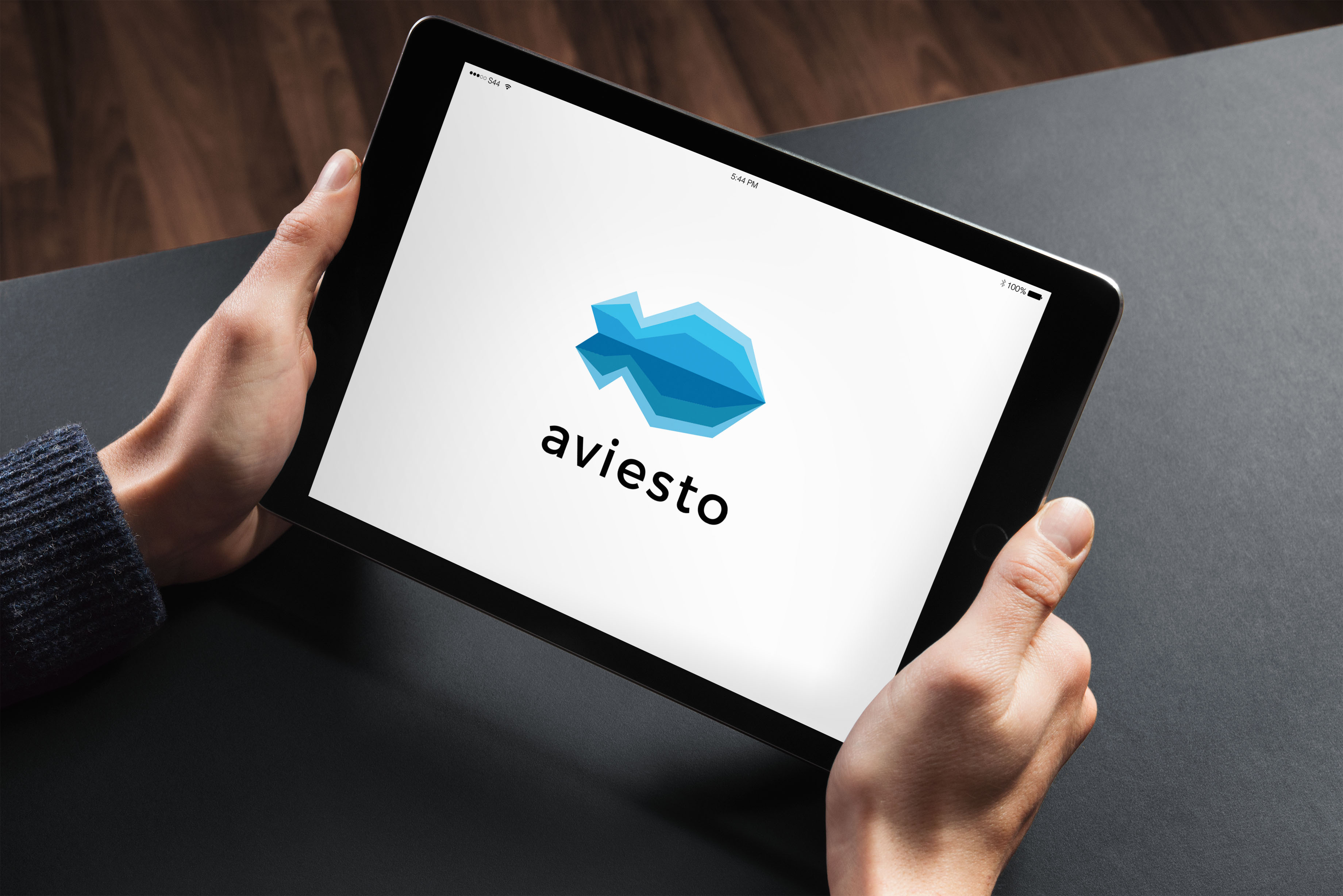 Challenge
Aviesto is an up and coming web application that aims to provide a one stop solution to all your car hiring, dining, events & more while you travel. The brief was purely around visual identity and conceptual development for the initial stages of brand & product development. 
Solution
This logo was specifically designed to cater to multiple interpretations with the intention to stimulate the feeling of reflection, security and adventure within the user.  It also brings with it the feeling of being at home and comfortable, and the shape of each half of the logos points is based on the constellation "Ursa Minor" also known as the "Little Dipper" which has the North Star (Polaris) at it's peak. The North Star can be seen anywhere in the world and has been traditionally used as a navigating tool for centuries.
Result
Aviesto is still in the development stages of their application UX/UI design and implementation. As it is a start up, the client will be looking for investors when the product comes to fruition.